On the eve of American Independence Day (July 4), having lived in the USA for almost 20 years, here are my thoughts. Without sounding cynical, I still believe that the US can continue to be a beacon of hope, liberty, and freedom of speech, but for that to happen, the politicians and thought leaders have to do some soul searching and bring true democracy back on track.
1. DARK MONEY: The US is no more democracy at this point, It has steadily transformed into an oligarchy. The common man has no actual say in politics and policy.
That EVIL ruling by none other than the Supreme Court of the US (SCOTUS) in the year 2010 (United Citizens Vs FEC case has legitimized and accentuated the role of black and Dark Money in politics. Now that money rules US politics, your ideas and activism are secondary.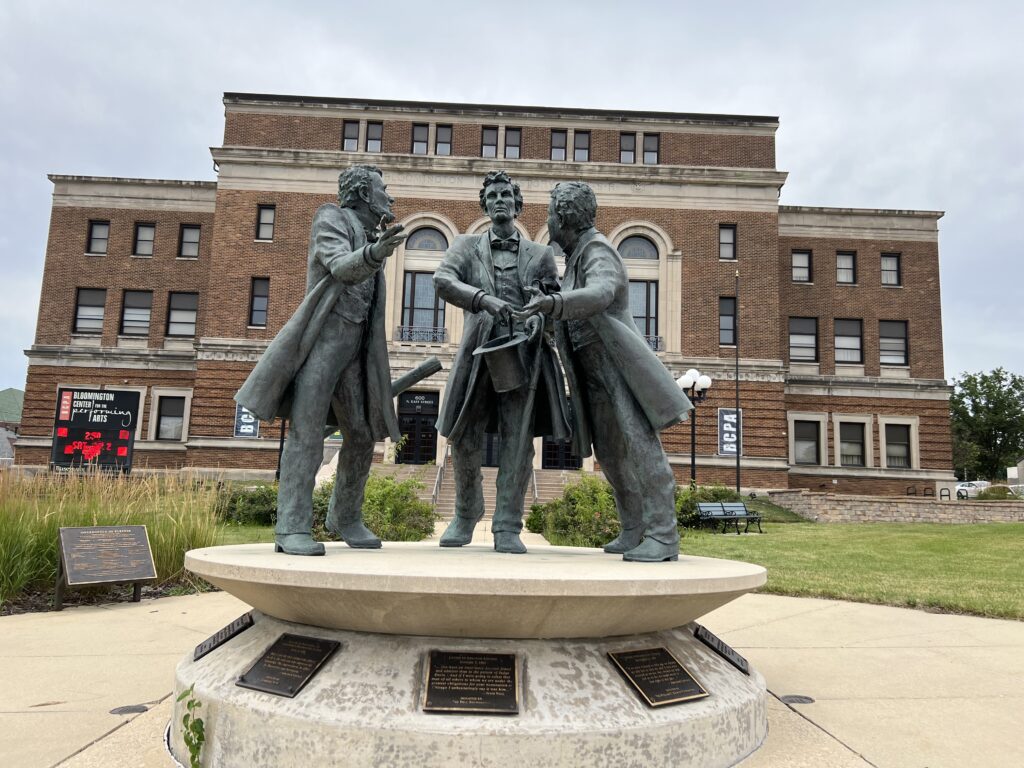 2. Lobbying: The system of lobbying has essentially created a system where you keep corrupting the lawmakers and Congress. It has turned lawmakers into money-sucking parasites of the corporate world. Lawmakers essentially work for the interest groups and not for the welfare of the public.
3. Too Less the Players: The 2 party system is not working. They are so polarized that they refuse to work for the needs of the public. This duopoly has to be broken. We need at least a couple of more significant political parties to represent the aspirations and needs of the people.
4. Gerrymandering is a serious blot on the US democracy. How can Democrats and Republicans decide the voting maps according to their suitability? It is a clear conflict of interest as far as the public is concerned.
5. Many grassroots organizations are working hard to get the rights for Ranked Choice Voting (RCV) – also called the Preferential voting system. They want RCV to replace the First Past the Post voting system. On a personal note, I fully endorse this.
6. Liberty and Freedom: The US needs to make conscious efforts to keep this as the plank because erosions seem to have started.
7. Racism: The Americans are nice people, but I still do not understand why this issue keeps making headlines. Times are changing and we need to bury this.
Happy July 4!