Home » Featured, Foreign Policy, Geo-Strategy, Miscellaneous, Politics
Pakistan: Will Imran Khan be a Rabble Rouser Prime Minister?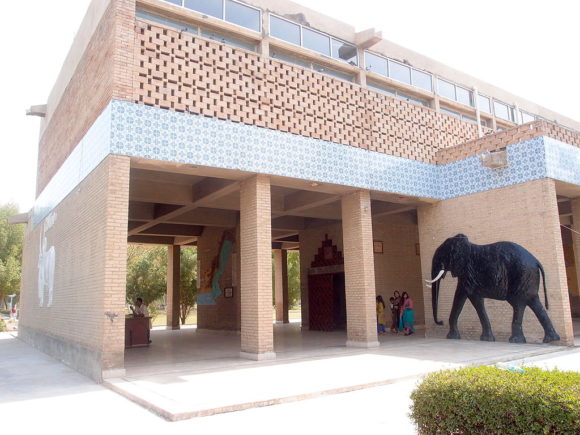 As Mr. Atal Behari Vajpeyee once said: "You can change friends, but not  neighbors."
Even though Pakistan was carved out of India, today Pakistan is a bête noire for India. At the expense of sounding politically incorrect. India will continue to live with this neighbor that is perennially unstable. divisive and emotive.
There was no basis for creation of Pakistan. And if religion (leading to a pure and pious nation) was the core basis for creation of Pakistan, in 70 odd years, this has been proven amply wrong. Islamic Republic of Pakistan is an anomaly that\will continue to keep itself unstable. As long as Pakistan remains a THEOCRACY, it will continue to spell doom for itself  and its neighbors. Let me quickly add that an unstable, economically struggling Pakistan is of no pleasure to India. A peaceful and prosperous neighbor is what India  would naturally like to have. 
Former Cricketer Mr. Imran Khan is predicted to be the next Prime Minister of Pakistan.  His political struggle for last 2 decades seems be paying off. The results of Pakistan's  national elections held 2 days back have not been yet fully declared, but look at the tone of its Prime Minister-in-waiting. Mr. Khan's tone and tenor. It is confusing and contradictory.
Mr. Khan stated yesterday:
"If India takes one step towards us, we will take two steps toward them…but at least (we) need a start. Right now, it is one-sided where India is constantly just blaming us."

Kashmir is the core issue.

We want to improve trade with India.
Let us take a frank look at Mr. Imran Khan;s confused thought process.
If Kashmir is the core issue and Imran Khan continues to focus at its as a core issues, he also knows that relations with India are likely to remain cold.
Trade and Kashmir harping can not go together as Khan must know that Pakistan is the cause of unrest in Kashmir.
Pakistan needs a statesman Prime Minister and it seems that Mr. Imran Khan does not fit into that mould. He is considered close to the Pakistani Army (aptly called a state within a state) and can often go hawkish. His love for Islamic militant organizations is also well known. In fact, some experts have openly labelled him as Imran "Taliban" Khan. Khan is also provocatively anti-American.
An ex-CIA officer has gone to the extent of saying that the upcoming Military-Imran combination will be more problematic for SE Asia.