Home » Elections, Policy Matter
Electoral reforms Needed in India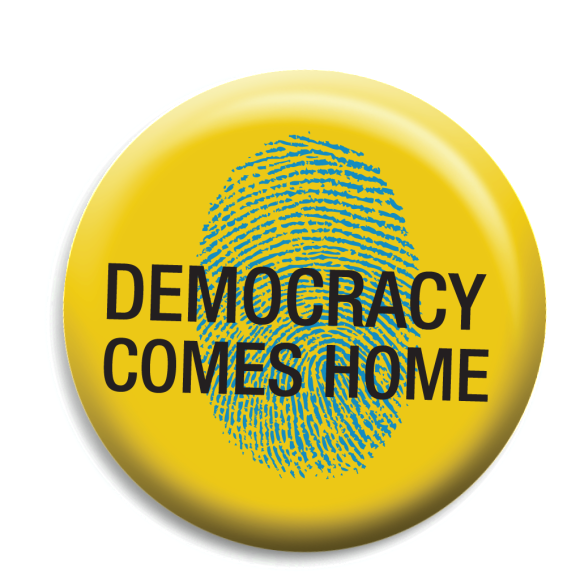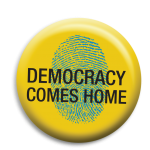 The way last 2-3 years have witnessed the peoples' movements (India Against Corruption), the nation has clearly come to realize that there are many fallacies with our system of politics and governance. Hence the need of reforms is being starkly felt!
The world's largest democracy – as India is – needs more teeth so as to be optimally effective. The most powerful player of the democracy – the voter- is helpless because the politicians of today have exploited the situation and whether you vote or not, they are going to rule over you. What we need today most are:
1.Criminals should not be able to gain entry into electoral politics. Thus the move to debar charge-sheeted persons to contest is a welcome move.
2.The provision for 'negative voting' so that a 'bad' person could be precluded from getting elected.
3.Vote to 'recall': even though a complex exercise, voters should have access to this electoral weapon!
4. Initiative: Where public could initiate a proposal. If it reaches certain threshold, the legislation must be bound to take it up and enact the law,
4.Anti-defection law should be made much more stringent
5.Post-poll alliances should be governed by certain rules.
6. Election Funding by State: This will greatly help reduce the influence of money in elections and motivate well-meaning people to try electoral politics.
7. Election Commission should audit the accounts of political parties. This will help decrease the influence of black-money.
Similarly there could be many more reforms to sharpen our electoral system.